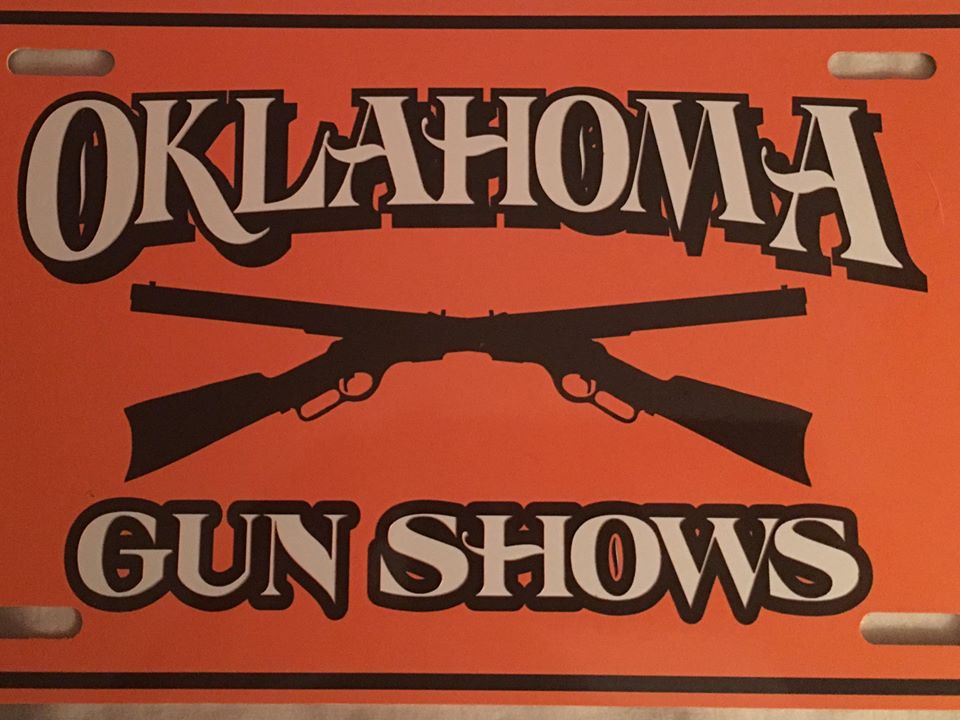 We will be at this great show! The show is at the Expo Center on the Tulsa Fairgrounds. Come spend your Christmas money with us!
Get a coupon for the show here:
http://oklahomagunshows.com/discount_tickets.asp
Have any questions please email us. Click the contact page and email suggestions. Follow us on Facebook and Twitter and Instagram.
We are here to serve you!
Deb Stowers 
Stormy Orchid, LLC
deb@stromyorchid.com
918-607-6094
Please follow and like us: