Most of our stock is shown on our Facebook page, but here are a few deals we will have at the show in January.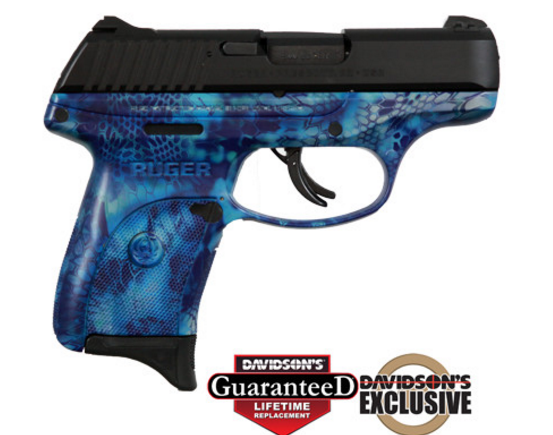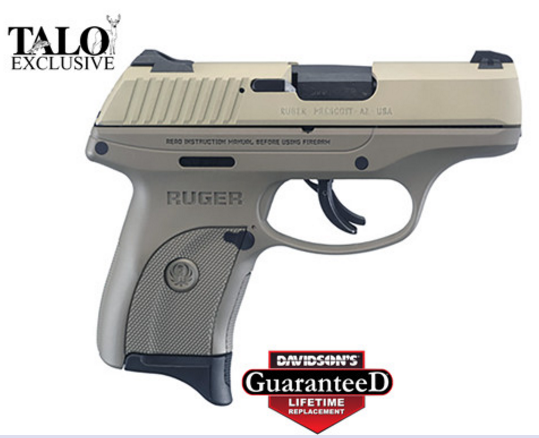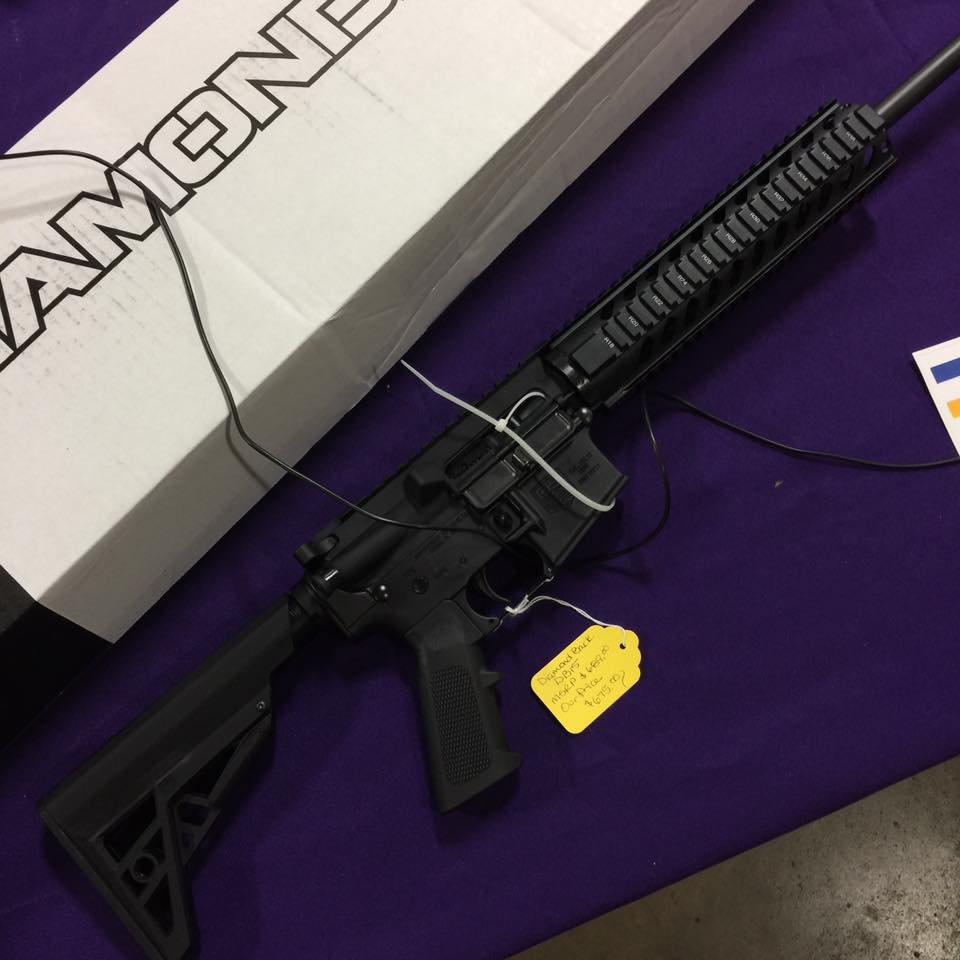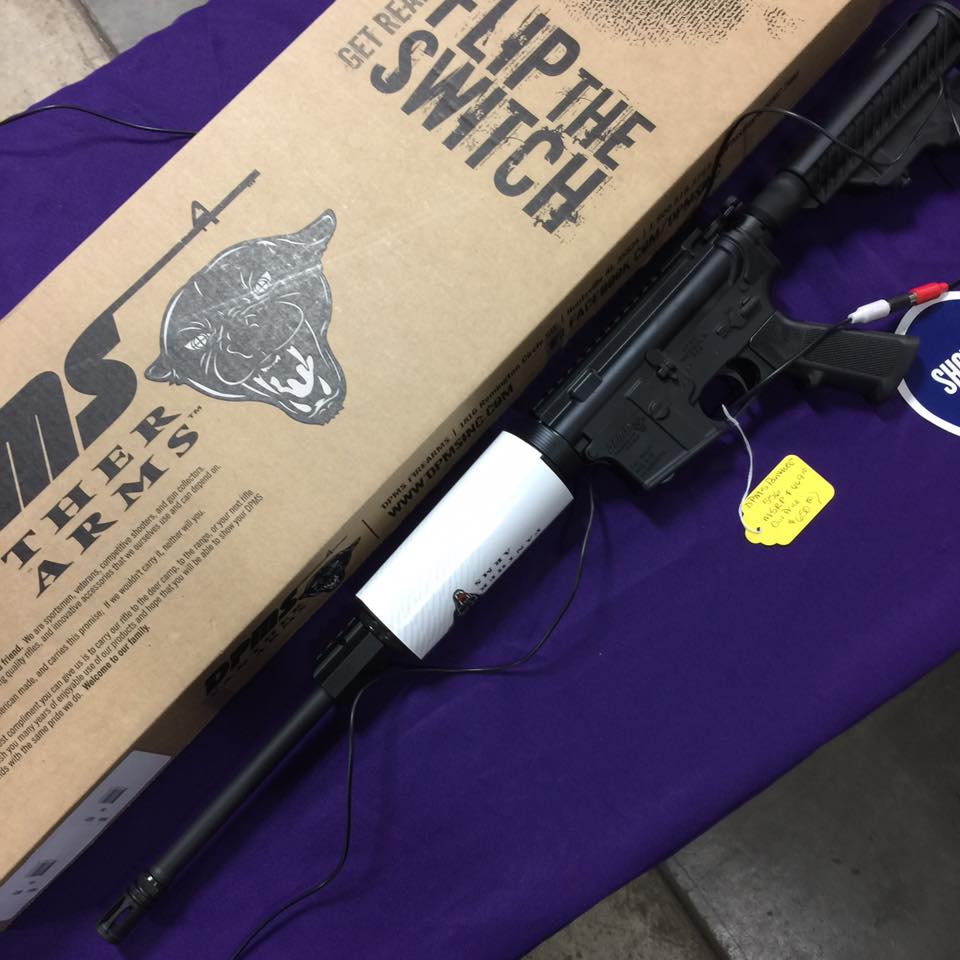 We also have several new non-lethal items in stock. Come see us at the gun show.
Have any questions please email us. Click the contact page and email suggestions. Follow us on Facebook and Twitter and Instagram.
We are here to serve you!
Deb Stowers 
Stormy Orchid, LLC
deb@stromyorchid.com
918-607-6094
Please follow and like us: