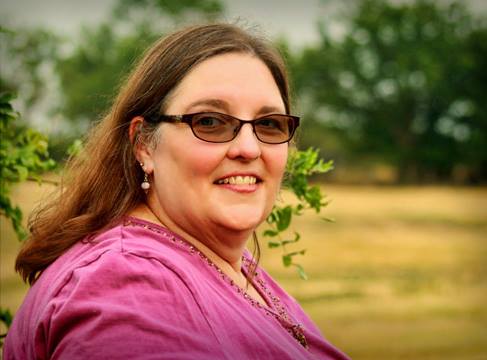 Stormy Orchid, LLC is a weird name, but we hope it will become one you can trust.
I saw a need to provide personal protection ideas and devices to my friends. On the site now as we start all of the items are things to buy off of Amazon through my affiliate link.  You can also buy items at our shop and gun shows.
We are starting slowly.  We will be providing tips and techniques to protect yourself in a variety of situations.  We have connections to folks that train you in various ways to protect yourself. And in the future we will be attending training and offering training.
Stormy Orchid, LLC is a class 01 FFL.  We are taking special orders, and you can order items from The Shooting Store. You need to search 74017 and select Stormy Orchid, LLC! Then your order will be shipped to our shop, and we will let you know when to pick it up. Click on the services page to see what additional services we offer.
Please join us as we start on this new adventure.  Sign up for the newsletter to the right.  Join us on Facebook and Twitter and Instagram.
Let us know how we can serve you.  What products do you want to see?  Call, text or email.
Deb Stowers 
Stormy Orchid, LLC
deb@stromyorchid.com
918-607-6094